Amazing Pricing Tables Plugin Documentation by NetGon v1.0
---
Amazing Pricing Tables
Created: 07/06/2017
By: NetGon
Email: [email protected]
Thank you for using Amazing Pricing Tables Plugin. If you have any questions that are beyond the scope of this documentation, please feel free to email us. Thanks!
---
Table of Contents
---
Install and activate the plugin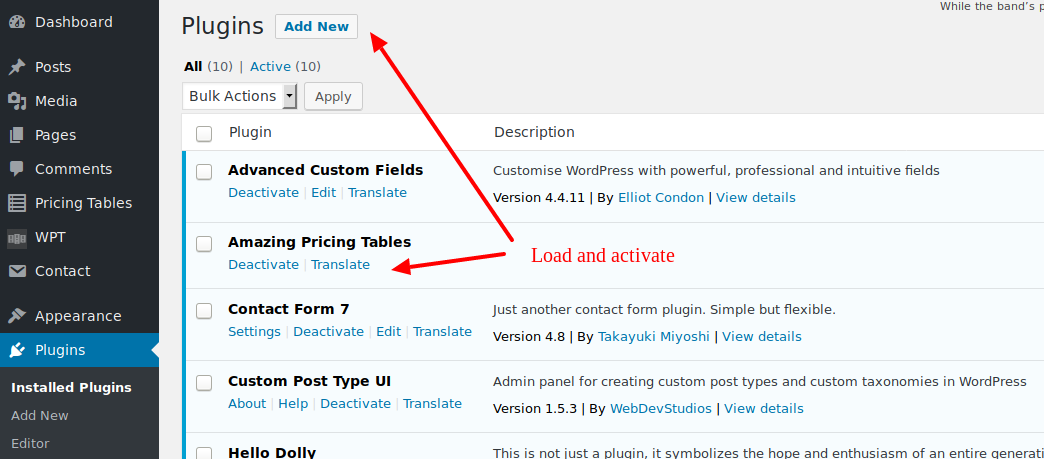 ---
Go Pricing Tables → Add New, choose the table and save it. After saving the table you'll be able to edit it.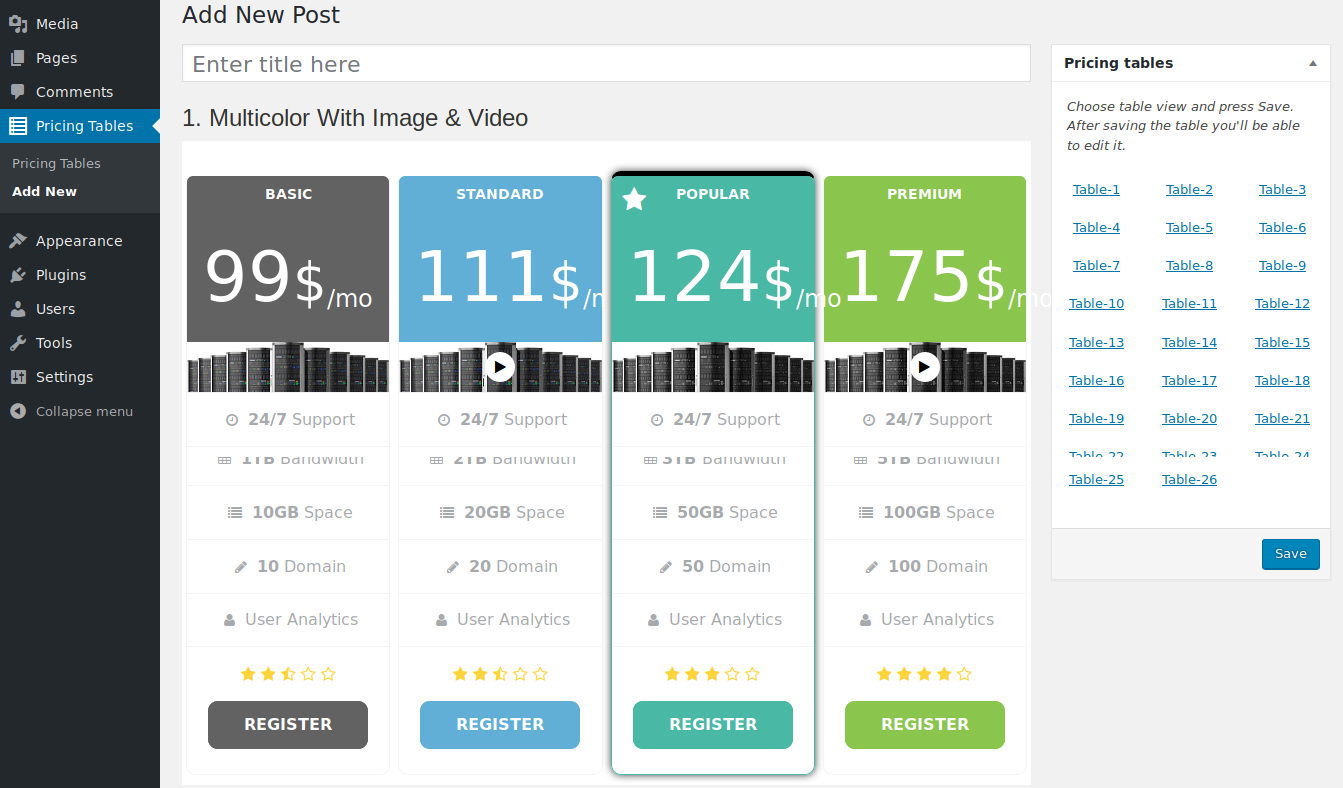 ---
Change options in the right site to manage common tables options, and click on the single row to change it's text.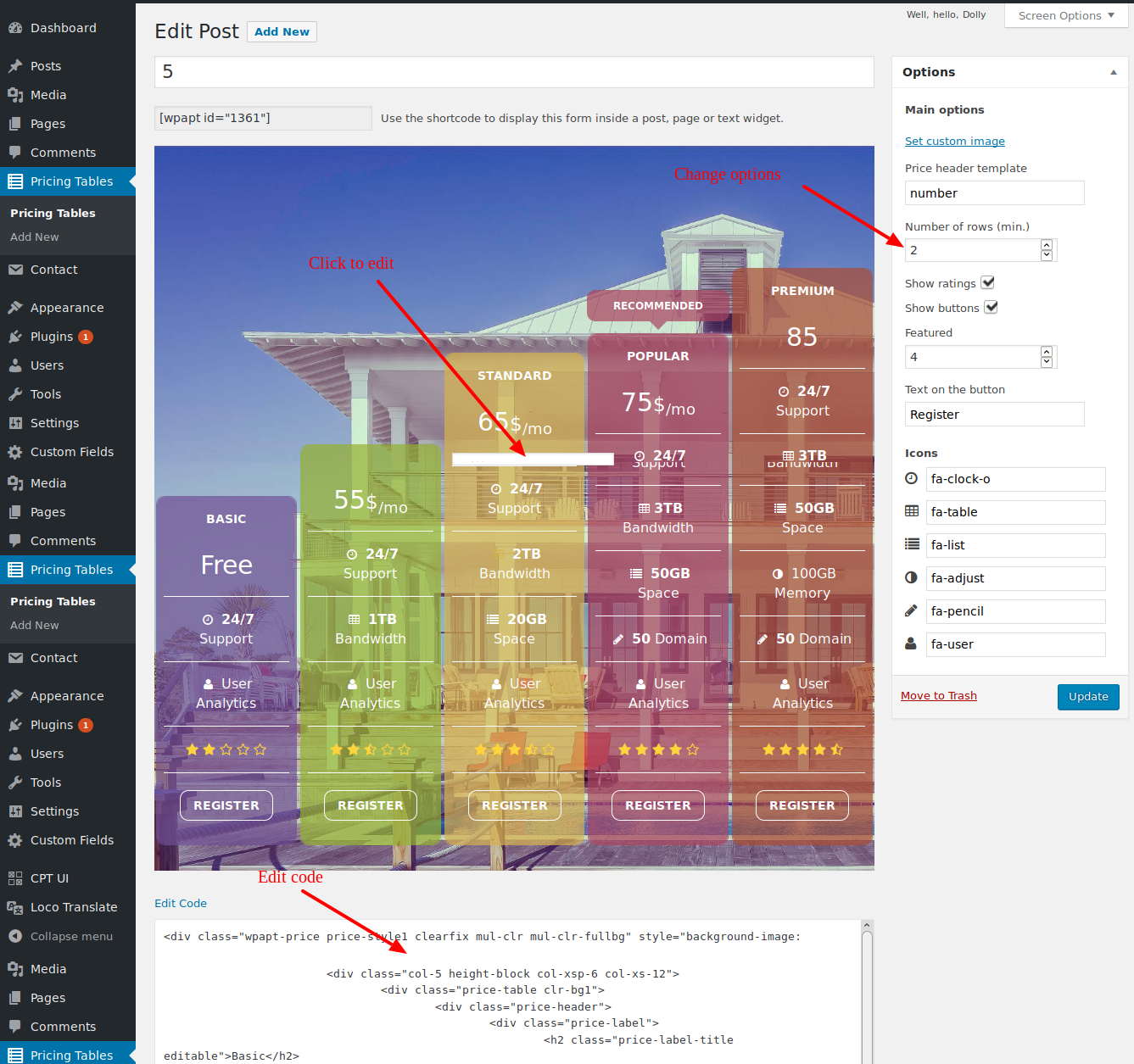 ---
Get the chortcode and use it on the single page, post or other place of your site.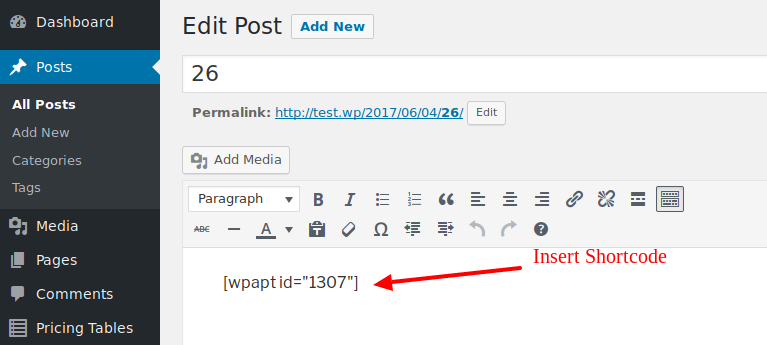 ---
You can also use widget to place the table on your site.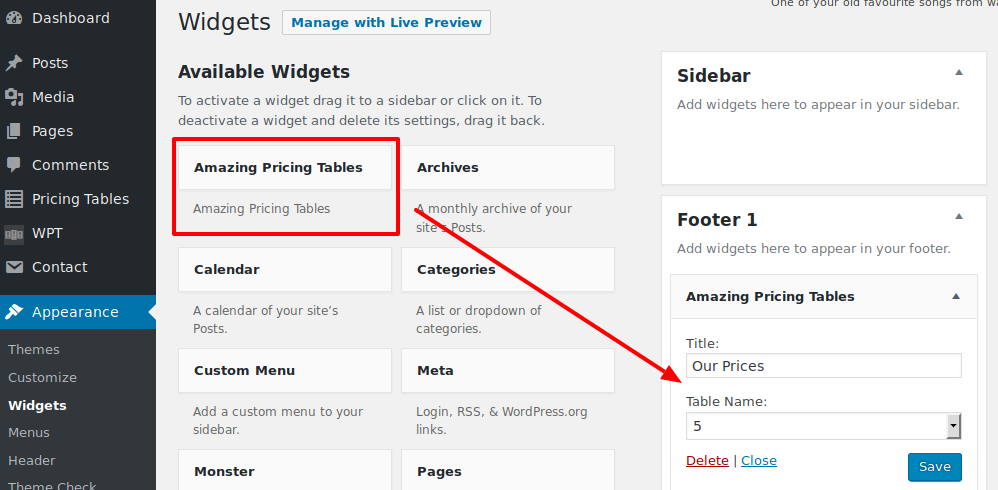 ---
If you want to use animated table, check "Use animation". Then you'll be able to set animation options.
If you want to use table with pictures and/or videos, check "Use media".
You can also set your custom CSS for the table.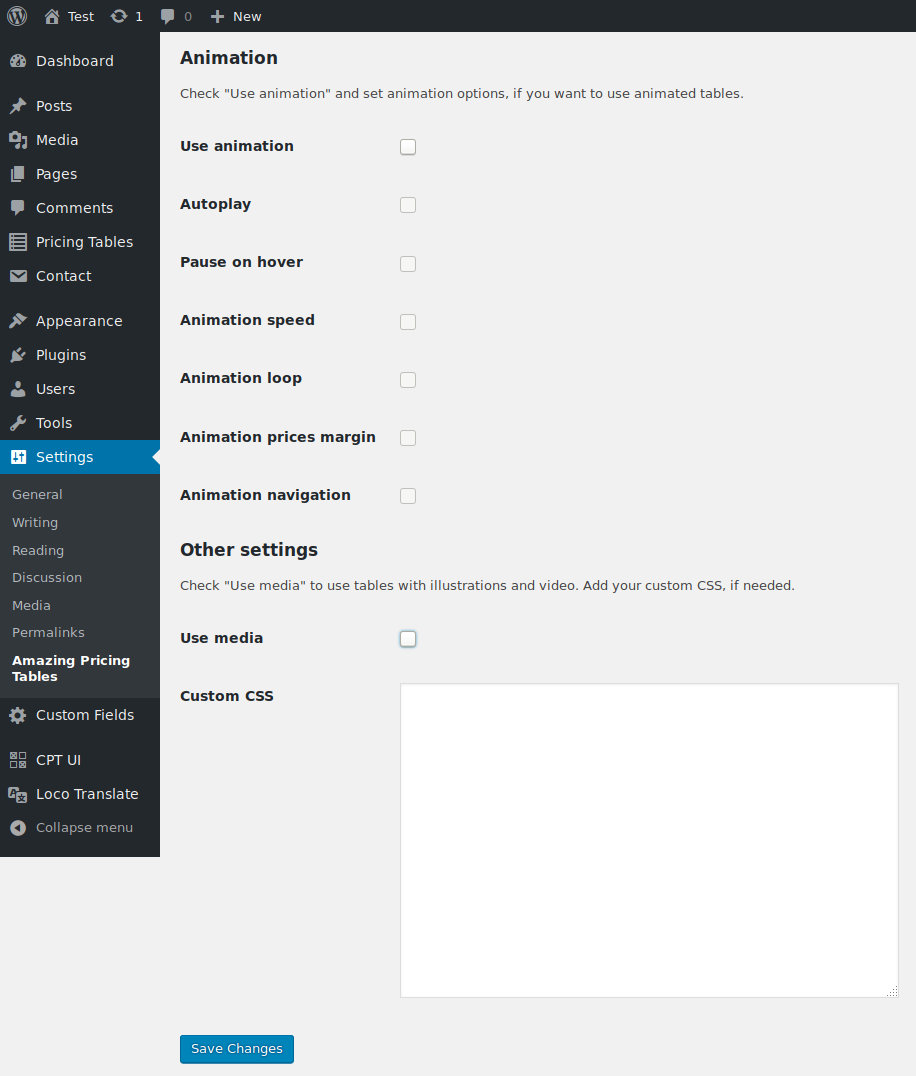 ---
NetGon — Web development company
---